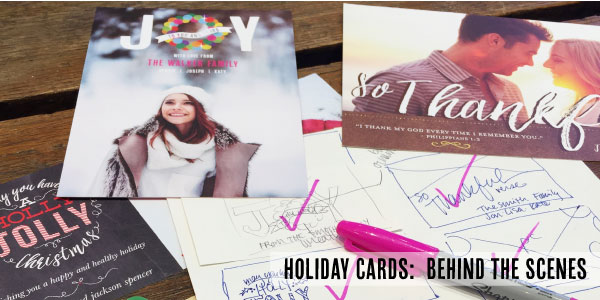 A few weeks ago, I sat down to sketch new holiday photo card ideas (hard to believe it's already time for that again, isn't it?).
Sometimes the end result is quite different than the original sketch, and sometimes they're almost exactly alike.  This year, several designs ended up close to the original, so I thought it might be fun to share. It's pretty interesting to see how an idea comes to life, don't you think?  Can you spy the original sketch for each of these?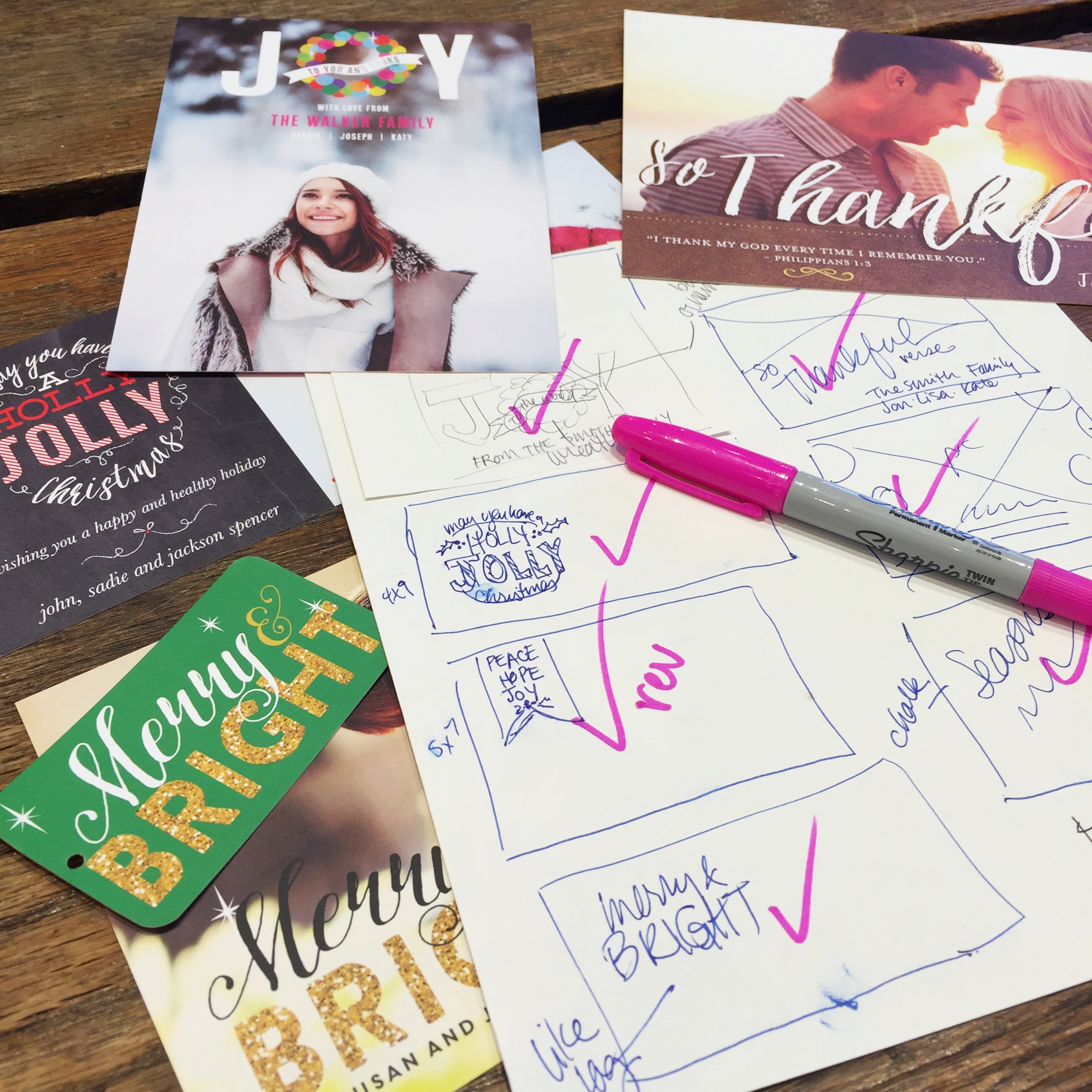 You can see all of our holiday photo card options HERE (use the code: EARLYBIRD to save 25% – sale ends November 14, 2015).
One of my favorite new cards this year is this one, simply because of the clever verse that @kelseylainee came up with: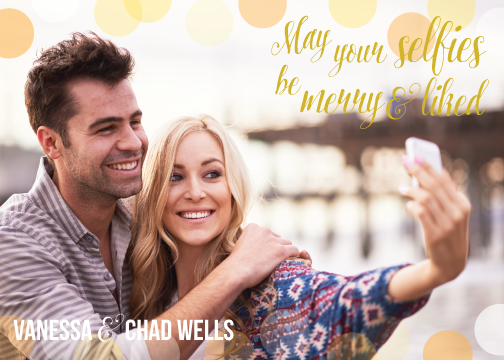 Funny, right?  Everyone can appreciate a little pop culture humor during the holidays.
Happy holiday card season, friends!